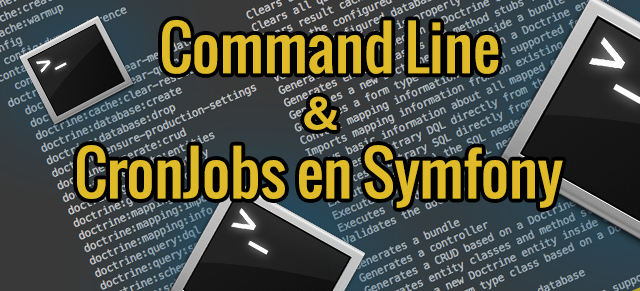 Let's see how to program tasks scheduled in CPanel shared hosting to run custom commands of Symfony2.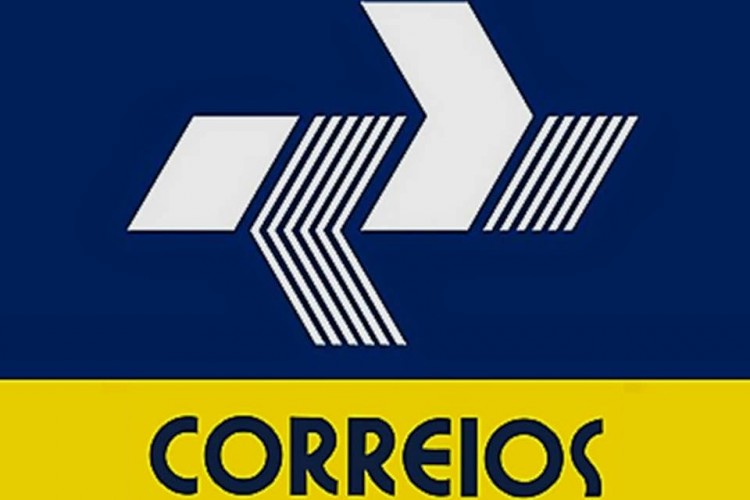 Hoje vou compartilhar com vocês um serviço para o Symfony2 que criei para recuperar um endereço (logradouro, bairro, cidade e estado) apartir do CEP usando o web service dos Correios do Brasil. Isto pode ser de grande utilidade em formulários de cadastro.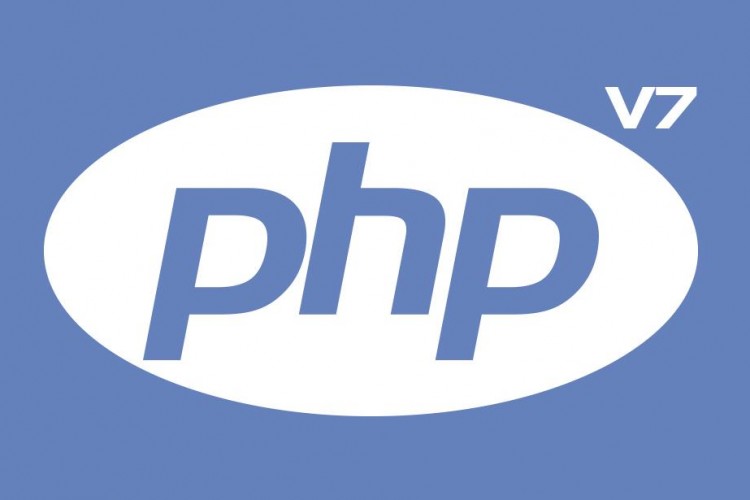 The new version of PHP, i.e. PHP7, promises to deliver optimized performance of the order of the 100% for the majority of applications.
It has been developed with the aim of improving the speed and efficiency of language, also incorporate other improvements, in particular in relation to the lighter memory usage, thread local storage, a new syntax for embedding the strict typing variables and integration among other abstract syntax tree.